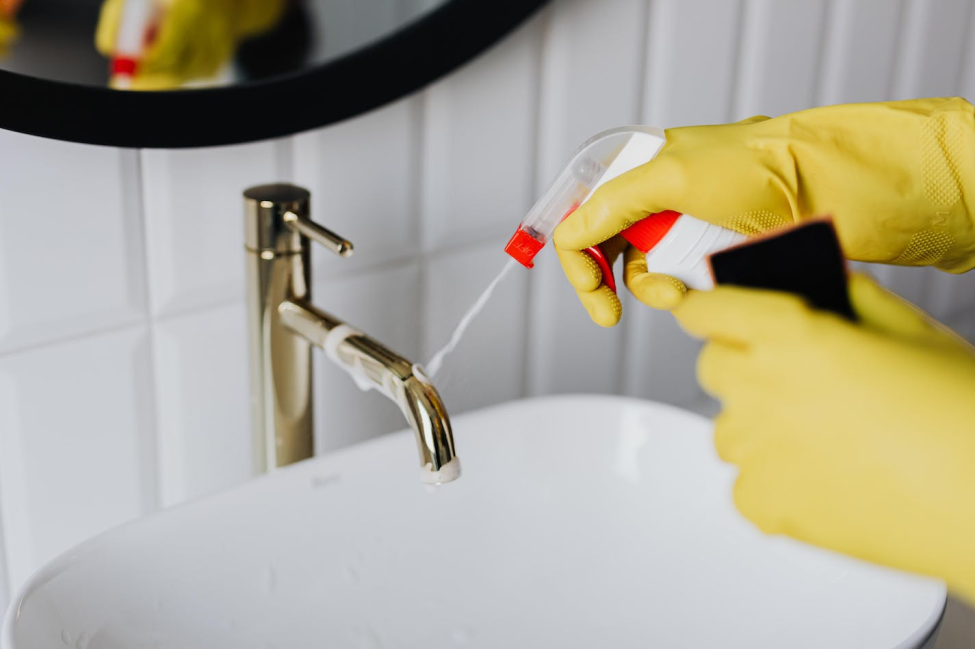 About Us
For over 40 years Capital Cleaning have been delivering expert facilities management services across the real estate, banking, public, retail, and manufacturing & distribution sectors.
From a small carpet cleaning business in 1980, we have grown over the years to become an industry-leading facilities management company, with a team of 2150 employees providing our services to over 900 client sites across the UK.
In that time our service delivery has continually evolved, investing in new technology, improving our processes, and ensuring sustainability remains at the heart of everything we do. 
We pride ourselves on building sustainable relationships with our Customers that give rise to long-term partnerships, evidenced by our average Customer retention rate of 13 years. 
We offer full soft facilities management services and our bespoke and flexible approach to service delivery models are designed wholly around our Customer' individual needs. 
We commenced services at The Crown Estate – Central London Portfolio on 1st November 2022 and provide a full range of cleaning, housekeeping and waste management services.