OUR STORY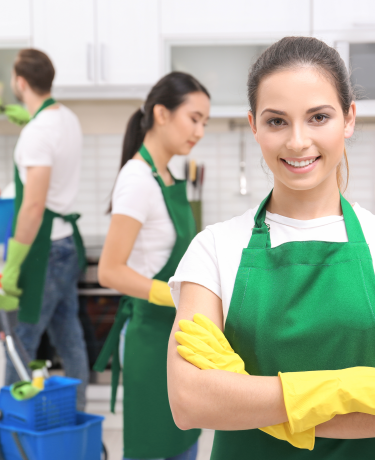 ECHO SUPPORT SERVICES
We build and sustain long-term relationships with clients by developing tailored facility service solutions to cater for clients specific needs providing an excellent standard of FM services, whilst being fully committed to lowering our impact on the enviroment.
Our Efficiency, commitment, honesty, outstanding level of service and experience is a reflextion of the company.

At Echo Support Services we are committed to providing our customers with a consistent, quality service.
We continue to strive to improve our services through our customer input, our employee training & certification programme's, and through open and honest communication.

We will address all problems large or small. With this commitment, we seek to maintain and develop our relationship with our customers.
OUR REVIEWS
✩✩✩✩✩ "Superb each time! Emma is my regular cleaner and I couldn't be happier with the service." Sam

✩✩✩✩✩ "Highly recommend your services. I have time now to do all the other things I couldn't before." Brenda

✩✩✩✩✩ "Excellent service. 100% recommend." Dominique

✩✩✩✩✩ "Really good, I will definitely book again" Mark

WHY CHOOSE US?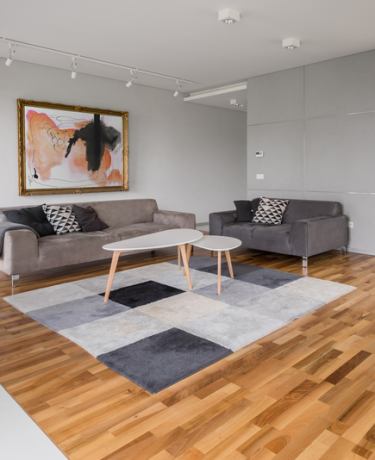 One-Off, Regular or End of Tenancy Cleaning
Strong industry experience
Flexible, friendly staff
Cleans of all sizes
Vetted, highly trained staff
Convenient booking
FAQS
What time slots are available for end of tenancy cleaning?Our end of tenancy cleaning services are available at 09:00 or 17:00 Monday to Saturday subject to availability.

Can you carry out an end of tenancy cleaning service if I am not present?
As long as you can arrange access to your property, we can do the clean. You can let us know where you have dropped the keys off and we will collect (eg: At the concierge desk). 

Do you provide all cleaning materials and equipment needed for the service?
We provide all cleaning materials and equipment needed for the end of tenancy clean.

Do you wash painted walls and ceilings as part of end of tenancy cleaning?
No , we do not wash painted walls and ceilings, we only dust them and remove cobwebs.

Do I have to defrost my fridge- freezer in advance of exit clean?
Yes. Please make sure freezer is defrosted one day in advance. 

Is external window cleaning included in your end of tenancy cleaning services?
We can clean windows externally at an extra fee, if there is safe access to them , this is not included in the standard end of tenancy cleaning service.

How many cleaners will turn up on the day?
The end of tenancy cleaning crews consist of one to four people.

Is carpets and upholstery cleaning part of the end of tenancy service?
Vacuuming only of carpets and soft furnishings is included in the standard end of tenancy cleaning schedule, professional carpet and upholstery cleaning is also available at an extra fee, at The Professional Cleaning Company we pride ourselves in providing highest quality carpet and upholstery cleaning. 
CONTACT US
Email: info@echosupportservices.co.uk
Phone: 0207 5870 324

Echo Support Services Ltd.
58 Harleyford Road,
London
SE11 5AY