1. Start at the source of the problem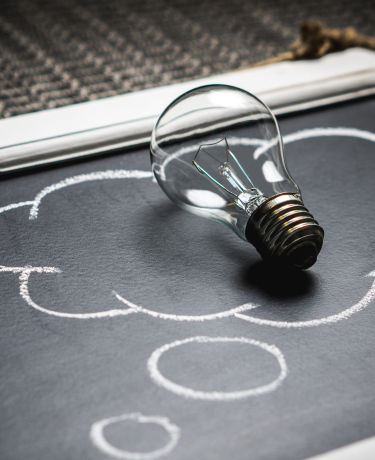 Wherever possible eliminate the source of the problem. You could be compromising the quality of your Indoor air in various ways: 
Combustion – ventilate where possible when cooking; know the impact of combusting candles, wood and gas in fireplaces and make an informed decision
Materials and chemicals used in soft furnishings, fabrics, decoration and cleaning, carpets can breed allergens, dust and bacteria ~ choose materials and products wisely!
Scented products: they come at a price, they emit volatile compounds; think carefully about personal grooming products too perfume, deodorants, nail polish and hairspray and ventilate, ventilate, ventilate!